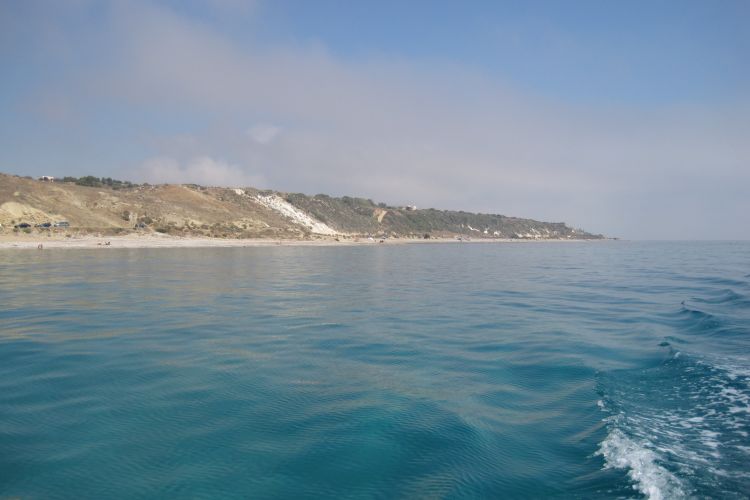 Discover the best beaches in Ribera, near the Kamemi Camping Village.
Seccagrande: shoreline with white gravel, full of activities and services dedicated to the swimmers in the "Gagarin boardwalk" that runs alongside. It is also home to the "Pizza Fest" which takes place around the beginning of September.
Pianagrande: beach with gravel and clear blue sea, surrounded by a particularly savage nature.
Borgo Bonsignore: the beach in the Natural Park "Riserva Naturale Foce del Fiume Platani".
Eraclea Minoa: the sand in the archeological context.