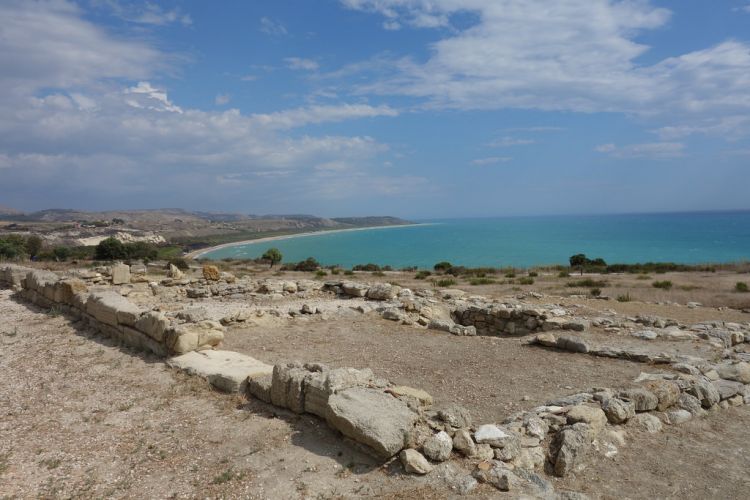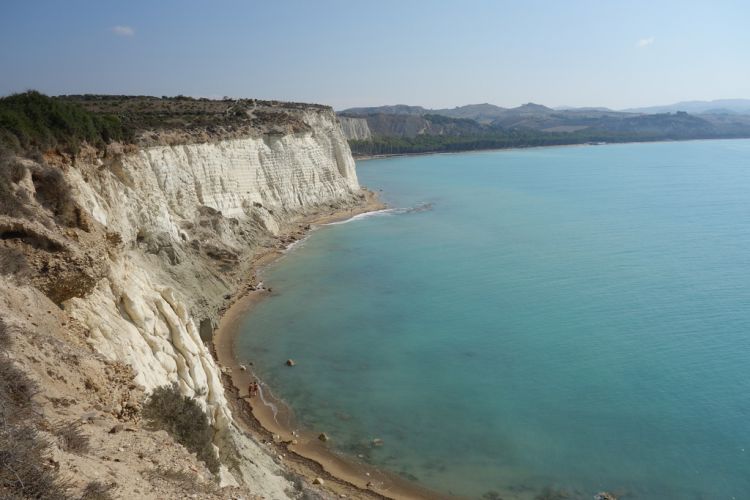 Imagine walking on a fjord that stands overlooking the sea, breathtaking views of one of the most beautiful beaches of Sicily: that is "Capo Bianco", where the clear water washes the sand protected by pine forest wilderness.
On the path beneath your feet shards millennial form the carpet along the trail, in memory of invasions in this area did not spare the ancient Greek city almost nothing "Eraclea Minoa". The legend tells of the killing, in these places, the Cretan King Minos, who arrived on these shores in pursuit of Daedalus, who had helped Ariadne and Theseus out of the famous maze.
The Archaeological Park is therefore formed by the city, of which we can observe along the path the remains of the houses – some with small mosaics – and amphitheater. It 'was founded in the sixth century BC from the Selinunte Greek, and it was finally abandoned in the first century A.D.
Starting from Ribera, the town of Eraclea Minoa is about 12 km and is easily accessible by car along the highway 115.