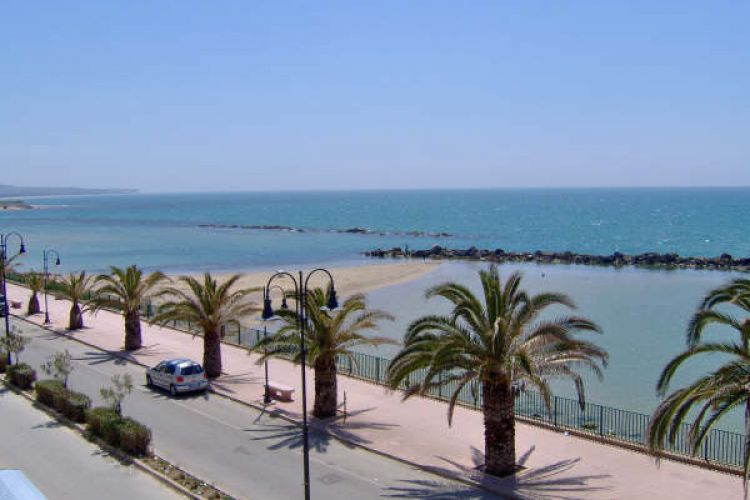 Ribera is the city where stands the Kamemi Village, in the province of Agrigento. It is considered the "city of oranges" – With its pleasant, mild climate, and its strategic location in the midst of three rivers, is among the city  where you live better in Sicily, also earning the "Slow City" nickname.
Among the places to visit there are definitely in the city: the 300 dc Poggiodiana Castle, the "Anguilla" Necropolis of the middle-late Bronze Age, with its unique graves in Sicily, and which takes its name from "Contrada Anguilla".
The predominant economic activity is certainly the farm, ample testimony to it is given by the wide cultivation of oranges. Over the years, it is becoming a very popular tourist destination, relying on the weather and the sea and some recall initiatives such as "The Pizza Fest" which takes place in September.